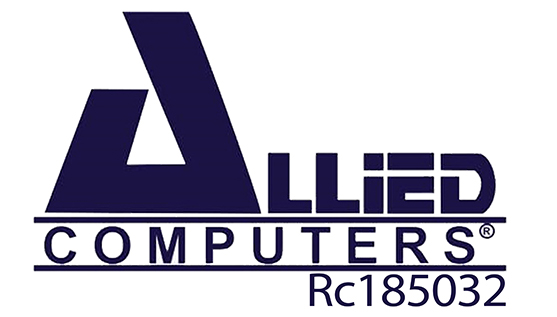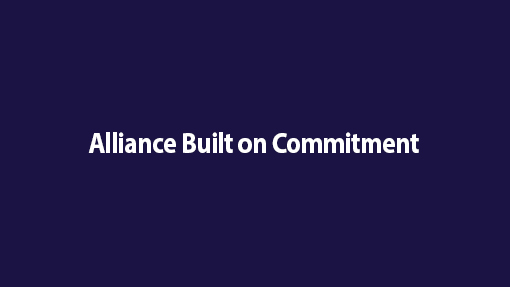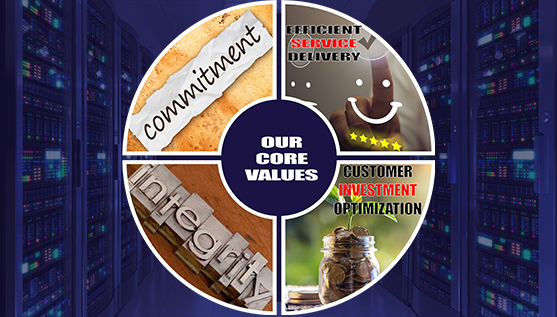 Allied Computers is a reputable indigenous Information Technology Company with over 30 years of experience in delivering IT solutions in the Nigerian market. We are one of the largest Value-Added Resellers in West Africa with an experience that permeates every strata of the Nigerian and West African business landscape.
We are experts in the supply, deployment, integration and support of IT Infrastructure and Enterprise solutions required for the sustainability, operation and management of IT environments. We partner with Original Equipment Manufacturers (OEMs) and ensure quality standards and best practices.
We engage our clients to understand their business challenges, and with our knowledge and experience, guide them to design and deploy IT solutions best suited for their business needs, ultimately, giving them a competitive edge in the market place. We also have a well-equipped service center with a multi-disciplinary team committed to providing end-to-end IT solutions and services to our valued clients.
Our growth has been predicated on the core values of integrity, commitment, and passion to deliver quality products and efficient services to our numerous clientele.
Our Vision
To be the most preferred IT Infrastructure and Solutions Delivery Company in Nigeria and West Africa.
Our Mission
• Provide complete end-to-end IT solution stack that delivers and optimizes IT Investment Outlay and business outcomes for our clientele.
• Be TRUSTED ADVISORS and provide business insights and analytics for businesses across various segments of the Economy.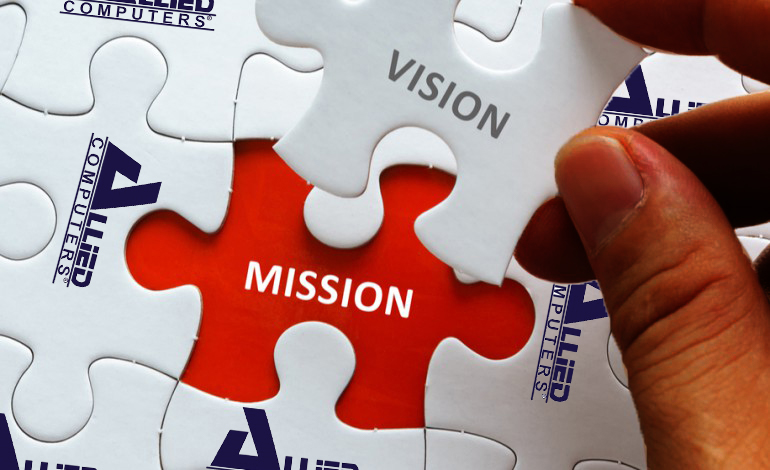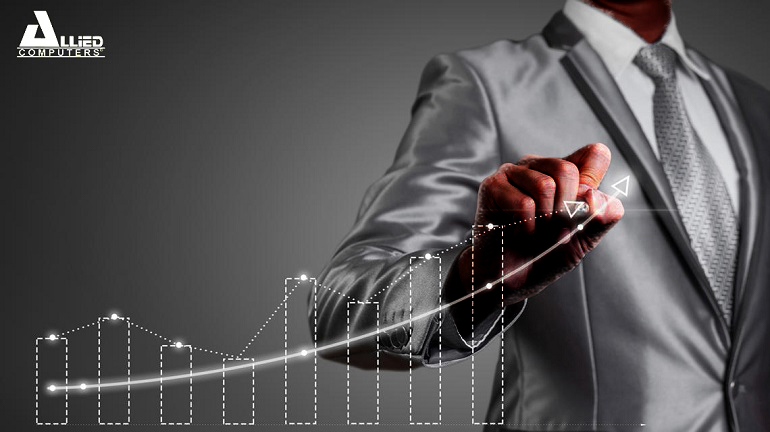 Our Goals
Our Goal is to be the preferred ICT product and solution supplier in Nigeria. We engage our clients to enable them understand their business challenges and with our understanding of technology, guide them to choose or design IT solutions best suited to their business and which gives them a competitive edge in the market place. These Consultative services we provide in conjunction with OEMs who are our partners, to deliver excellent customer experience to our clients.