Enterprise IT Support Services
Assist in delivering and driving OEM support contracts with our registered OEMs
We sell and help design Enterprise Class Server, Storage Solutions and Infrastructure Management solutions looking to consolidate and transform their data centers to reduce operating cost.
We are Trusted Advisers and IT Solution Consultants and very dependable IT suppliers. We engage with our customers to evolve technology based strategies that give them an advantage in their business and helps them reduce cost, deliver on business initiatives
Allied Computers can help your IT address the business challenges of greater agility, lower cost and faster time to market.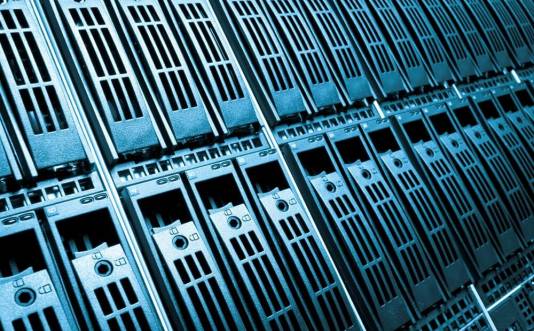 We deploy, provide IT and support solutions in collaboration with ORIGINAL EQUIPMENT MANUFACTURERS(OEMs).
It becomes imperative for IT managers to look at the various ways and technologies available for data center consolidation and optimization. We offer a wide range of technology solutions and products that can delivers value with cost reductions .
We offer a broad portfolio of implementation and consultative services to help your IT department deliver a risk free Solution Project