Managed Print Service (MPS)
Managed Print Service (MPS) is a comprehensive suite of print solutions designed to significantly reduce the cost of your annual document output as well as increase your company's overall workflow efficiency through the implementation of solutions to better predict costs, increase uptime, enhance security and reduce power supply consumption.
Companies without managed print service are known to acquire more cost due to waste from print jobs. Staff also have to manage their print jobs and fix printers when it has issues, which decreases productivity. The challenge of security also arises, which can be detrimental to the organization. Implementing MPS helps to solve these issues and more.
Benefits of Managed Print Service (MPS)
Increased security
Robust audit trail
Simplified, central IT administration
Reduction of service and maintenance
Full control and cost recovery
Less wasted paper
Accurate expenditure forecast
Latest and best technology
Lower cost per page
Reduce environmental impact
Powerful reports
Consumables management
Device optimization
On-site support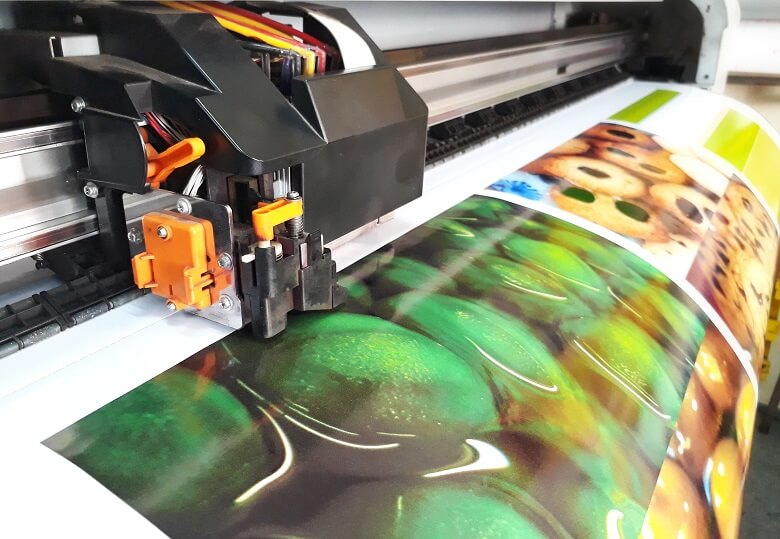 Outsourced Managed Print Service
We are one of the foremost HP Managed Print Service (MPS) partner in Sub-Saharan Africa and we have successfully implemented MPS solutions in various segments of the economy.
Our range of turnkey solutions offer the best for customers in terms of Total Cost of Ownership (TCO). Our MPS service can either be outsourced, where we take over our customers' entire printing responsibilities by providing hardware, software, consumables and ensuring adequate maintenance of the printer fleet; we manage your printer fleet so that you can focus on your core business needs. On the other hand, our customers may require that we just deploy our MPS solutions on their internally-managed printer fleet.
OUR APPROACH
Our MPS approach is designed to drive productivity and profitability.
Assess:  We learn how your business works, evaluate why and when your people print and identify areas for optimization. We will:
 Identify devices, capabilities, and condition
 Assess usage patterns and total print cost
Create a fleet optimization plan
Plan:  We collaborate with you to develop a comprehensive, tailored plan for your
printing environment. We will:
Set performance metrics
Maximize investments in existing devices
Deploy: We work with you to implement the plan using solutions that accelerate business processes, improve the flow of information and help reduce costs. We will:
Assist with device installation
Simplify the user print experience
Optimize device security settings
Reduce storage costs for supplies
Manage: We work with you to analyze the fleet performance and identify areas for improvement as your needs change.
We will:
Supply proactive alerts to reduce help desk time
Ensure standards and print policies are followed
Provide fleet performance, analysis, and reporting
Improve accountability, security, and compliance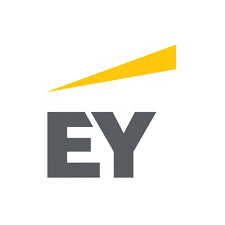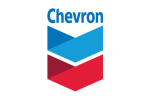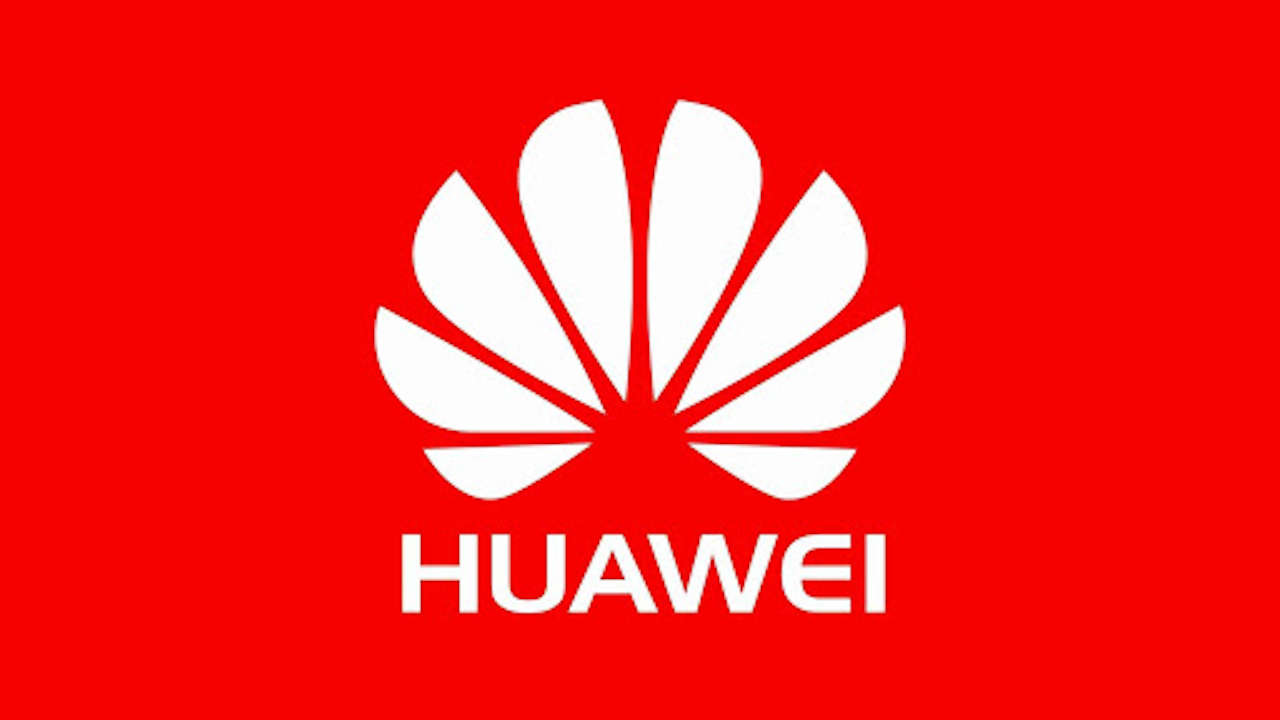 We have acquires a close relationship with our partner with below certifications.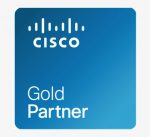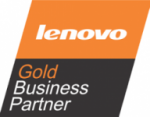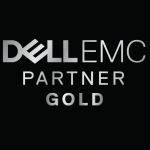 BENEFITS
Increased security
Robust audit trail
Simplified, central IT administration
Reduction of service and maintenance
Full control and cost recovery
Less wasted paper
Accurate expenditure forecast
Latest and best technology
Lower cost per page
Reduce environmental impact
Powerful reports
Consumables management
Device optimization
On-site support