Zoom owes us Money !!! – Allied Ecommerce Tech News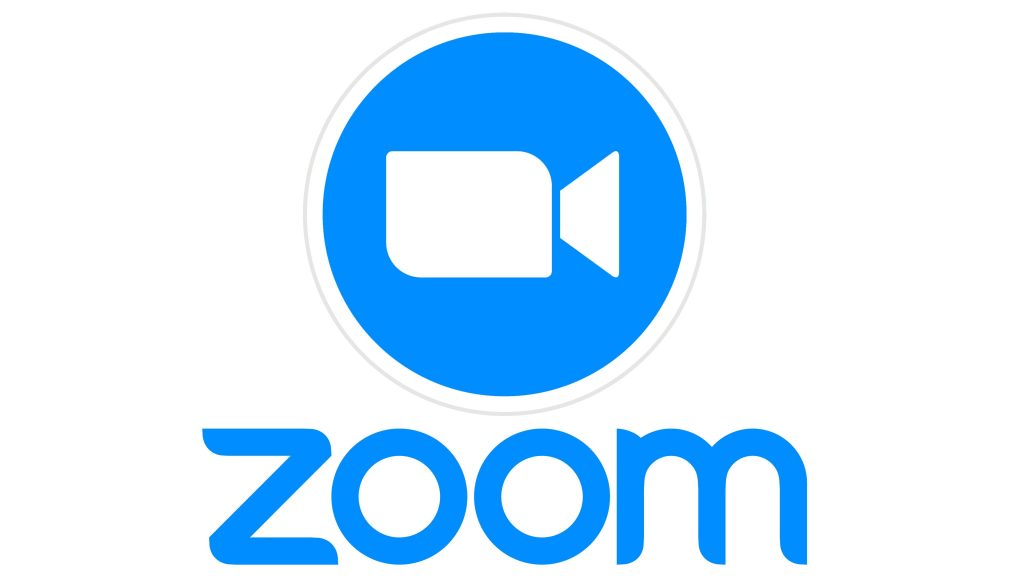 Zoom, the video conferencing firm, has agreed to settle a US lawsuit for $85 million. The suit charged Zoom of sharing users' personal data with Facebook, Google and LinkedIn. Zoom denied this charge but said that it will improve its security practices. 
Those who paid for an account can receive 15% of the money they paid to Zoom for the core subscription during that time or $25, whichever is greater, while those who did not pay for subscription can make a claim for $15.